Fantec Group is global business player in retail security industry, we provide solutions to solve each retailers or department stores from shoplifting.
Our technical and support teams has a passion for finding innovative solutions to meet our customers' needs.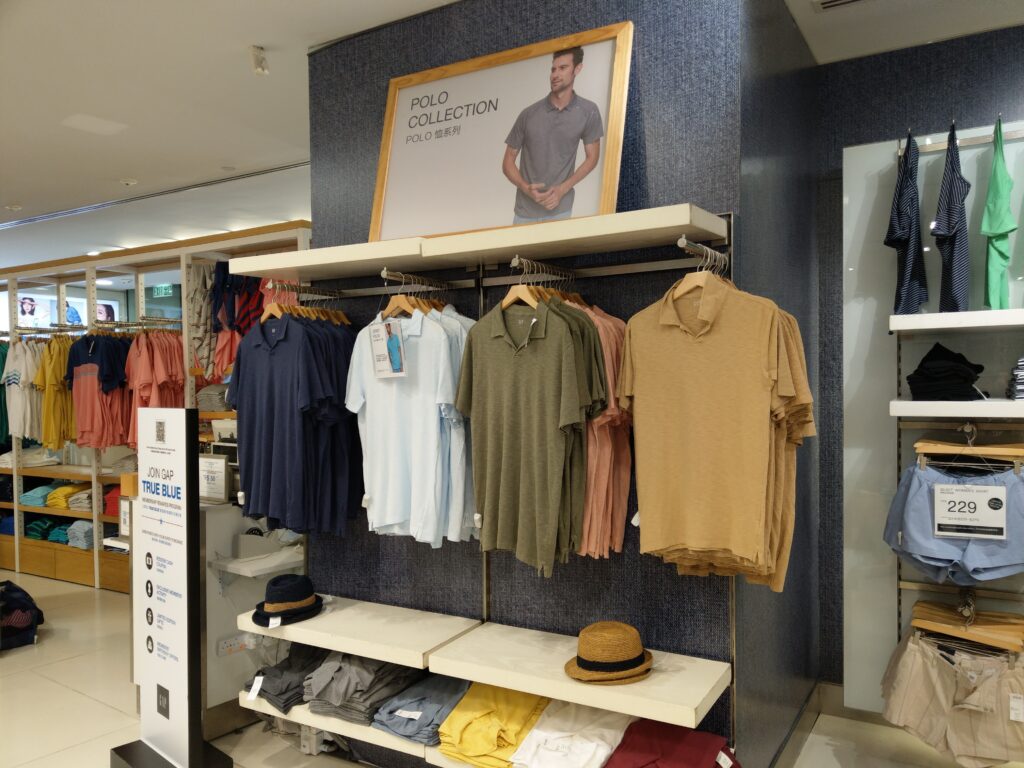 Our aim is to become the top product and service supplier of choice for brand owners, retailers and department stores in the world.
Foster a safe and environmentally responsible culture always making the best use of our resources. In this area, Fantec has done the best to reinforce our core values and service to our core customers.​
Fantec and all its team are committed to provide our customers with products that are produced in a safe manner, protect the environment and are innovative.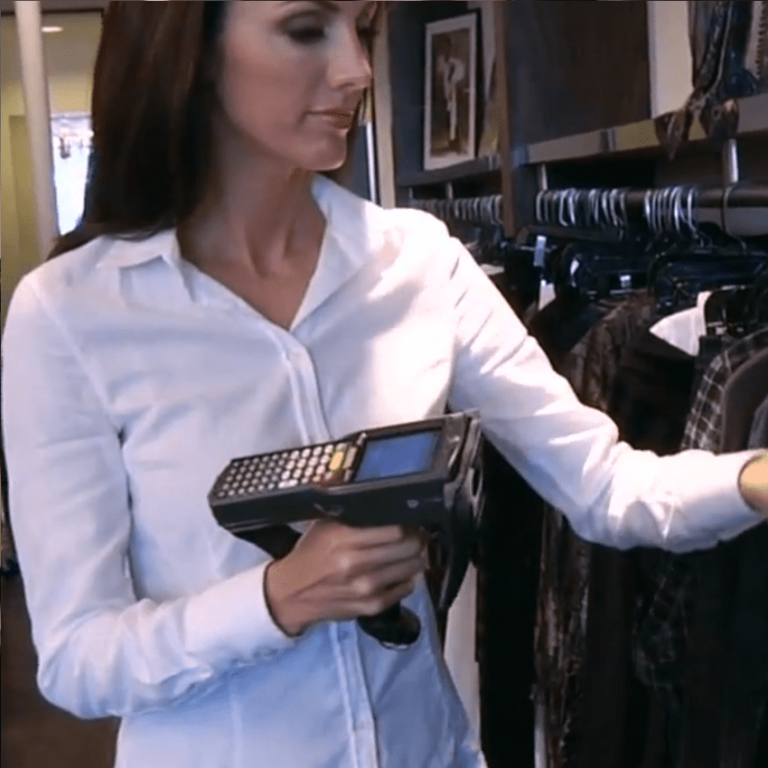 We view regulations and legislation as the absolute minimum standard to be attained and we strive to significantly exceed them.
By constantly researching new ways to reduce pollution and wastage we seek to minimize our impact on the environment.
Our philosophy is to supply our customers with products that are safe to the environment and will not produce any harm to society.
Fantec has introduce the recycling of garment tags, and now our recycling, reprocessing and resorting facilities provide not only a cost-effective service to our customers, but ensure we produce no plastic waste for disposal in landfill sites.
Our Tags are 100% identified with the special technologies we use in the production process, which make it easy for the customer to identifies where their vendors buy the tags from, this technology also help to easily identify our own production tags in the recirculation process.
Fantec Latin America Office has customized resorting facilities providing a highly efficient service to customers – from collection, through inspection, sorting and cleaning, to reintroduction of the tags for reuse within the supply chain.
Nowadays the needs of the retail industry have changed, Fantec has worked closely with our retail partners to develop economic and environmentally friendly solutions to their waste problems.
Alarm tags "re-use" can provide a number of ecological benefit such as a reduction in use of energy and raw materials savings.
We committed to developing safe and clean technologies using the best environmental practices and to minimize waste and pollutants, conserving resource, recycling material at every stage of product life cycle.
We value and respect everyone's contribution to our service and work co-operatively in teams.
We will continue to work with customers and public authorities, vigorously pursuing the envelopment, and implementation of improved technologies and products by minimizing their impact on the environment.
We will develop effective methods and procedures and will promote a culture in which all employees share this commitment.
We do our best effort to deliver exceptional results. Act with integrity, do the right thing.